Pompton Lakes Office

Address

58 Colfax Avenue #1
Pompton Lakes, New Jersey 07442
I highly recommend Mr. Zimmermann as an attorny. I recently purchased an investment property and boy was he helpful. He was easily available, very clear in explaining various concepts, laws and regulations, and provided very helpful tips o...
Show More

I highly recommend Mr. Zimmermann as an attorny. I recently purchased an investment property and boy was he helpful. He was easily available, very clear in explaining various concepts, laws and regulations, and provided very helpful tips on negotiating. I found his fee to be more than reasonable espcecially given the incredible availability he provides. In addition, he's very flexible, and he has first-person experience with various trade workers, so that when we needed to have some feature evaluated, it was arranged lightning fast. The fee was reasonable, the results were thorough and the outcome was extremely good. I was, honestly, like a babe in the woods in navigating this transaction, but with Jim taking the time to walk me through everything and explain/answer any questions I had, it was a completely pleasant experience. And I got the property I wanted for the price I was willing to pay. Let's not overlook the staff: totally helpful and knowledgeable. 5 Stars in my book.
Show Less
Can You File for Bankruptcy Twice in New Jersey?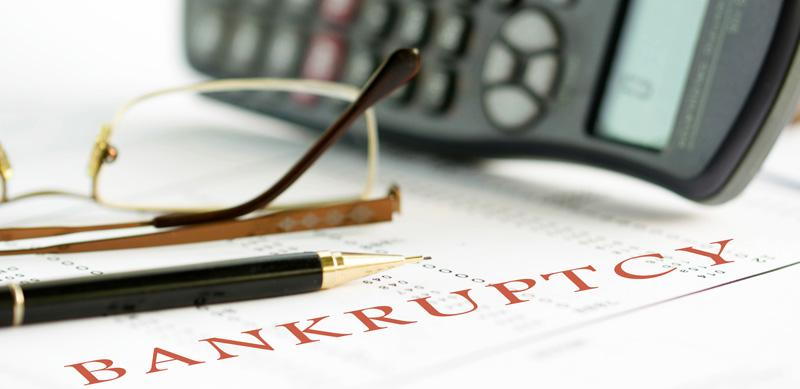 Yes, you can file for bankruptcy two or even more times in New Jersey provided that a certain amount of time has passed since your prior filing has been resolved. The exact duration depends on the type of relief you previously received and the chapter you seek to file under now. Bankruptcy is an extraordinary remedy for people suffering with money problems; it is designed to give people the chance to put their severe financial problems behind them permanently. Unfortunately, some people have recurring debt issues, and the law offers additional chances at relief under certain conditions.
Federal bankruptcy law gives consumers two main options if they can no longer meet their debt obligations and want to end creditor harassment. Chapter 7 liquidation allows clients to discharge most debts and start anew. Chapter 13 repayment enables debtors to establish a court-approved plan that sets reasonable terms to resolve their obligations over three to five years. The waiting periods for applicants seeking a bankruptcy after prior filing are:
Previous Chapter 7 filer seeking another Chapter 7 bankruptcy — Eight years from the first filing.
Previous Chapter 7 filer seeking Chapter 13 bankruptcy — Four years after filing under Chapter 7, you can apply for a Chapter 13 repayment plan to help with debts that accumulated. This is referred to as a Chapter 20 Bankruptcy.
Previous Chapter 13 filer seeking Chapter 7 bankruptcy — Generally, someone who received a Chapter 13 plan must wait six years from the filing date to apply for a Chapter 7 discharge. However, if the full debt or at least 70 percent of unsecured debts were repaid according to the Chapter 13 plan, immediate Chapter 7 relief is available.
Previous Chapter 13 filer seeking another Chapter 13 bankruptcy — Though the rule states you cannot seek a second Chapter 13 Bankruptcy for at least two years after the initial filing, repayment plans usually run for at least three years, so this scenario is rare.
Regardless of your specific bankruptcy history, it is wise to obtain counsel from an experienced debt relief attorney before you take action. For more than 25 years, the Law Offices of James C. Zimmermann has assisted New Jersey individuals and businesses facing difficult financial problems. Please call 973-764-1633 or contact us online for a free initial consultation at one of our five North Jersey offices, located in Vernon, Wayne, Pompton Lakes, Hackensack and Nutley.